The Premiere ColdFusion Conference Goes European!
If you register 2 people, you can register the third person for free.
For more information please email us at info (at) cfunited.com or use the Contact Us form.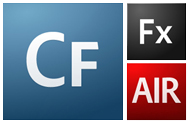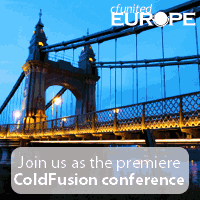 To celebrate the 10 year anniversary of CFUnited we're going to Europe to share the CFUnited Experience with all the ColdFusion developers overseas.
CFUnited is the only conference of its kind that is run by developers, for developers. The topics offered are exactly what web developers need to learn now and are based on real world experience.
Topics will include Coldfusion 8, Flex and much more!